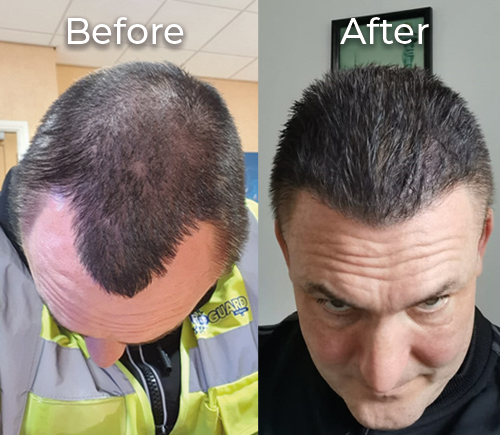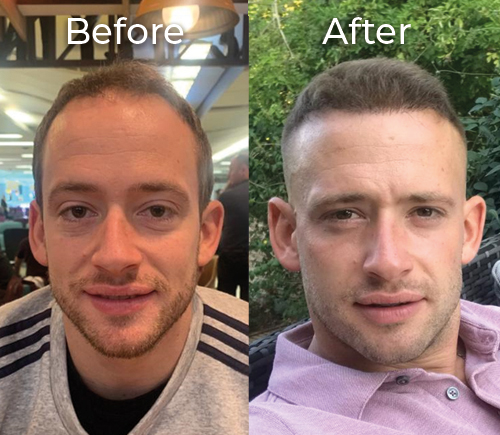 Clinichub hair transplant clinic in Turkey employs the latest cutting edge hair restoration techniques to deliver the best possible results. Our dedicated team offers years of hands-on experience to confer effective and real results to our local and international patients.
We take pride in keeping up with the latest hair restoration techniques such as PRP, FUE and DHI hair transplant. We are committed to giving our patients professional assurance in a friendly and relaxing environment.
Clinichub Hair Transplant Packages
Hair restoration packages contain hair transplant treatments and non-surgical hair restoration. Hair transplantation procedures—including hair transplant with FUE, hair transplant with chio pen, painless anesthetic hair transplant and DHI hair transplant —are available in our hair restoration packages and offered on an all-inclusive basis. Non surgical hair restoration, such as mesotherapy and PRP, is a painless, quick and natural technique to regain your own hair.
All inclusive hair restoration packages include the treatment cost, hotel accommodation, medication, airport pickups and transfers, patient host and an interpreter.
We prioritize your comfort and satisfaction throughout the hair transplant process, from initial consult and throughtout the regrowth phase.
Today is the day! Take advantage from our limited time offer now.
Clinichub Hair Transplant Package is only 1000 £ and valid until the end of 2020. Terms and Conditions apply.
For more information and complimentary consultation you can reach us via
GSM: +90-543-368-9710 or Email: info@clinichub.com